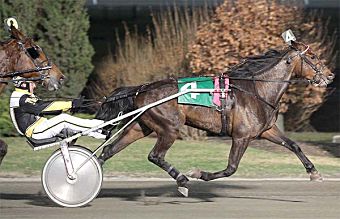 As entries open for the 2011
World Communication Awards
, it's time to make sure that key global operators are ready to work on their entries.
And more than ever that includes our colleagues from North America, especially with the new gala date of the 7 November meaning Thanksgiving is no longer a reason for not entering!
With this in mind, Total Telecom set about alerting key US trade associations to the WCA, starting with the US Telecom Association.
Telecoms only made it onto page 2 of our Google results. Let's hope US operators will rank better than their trade association!
Enter today
...