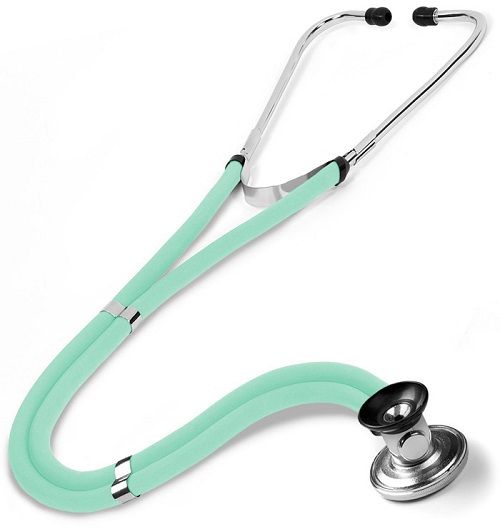 A quick search on Total Telecom reveals a steady upturn in news stories relating to the health industry, with the main focus being on companies offering services for monitoring, connected devices, and addressing secutrity issues. Few however have connected the whole health issue up in the way the forthcoming Wireless World conference will.
Nurcombe: O2 Health
The morning of Day 1 features a major session on the Opportunities Created by M2M with significant emphasis placed on mobile health. Expert speakers on this subject include the Managing Director of O2 Health, Keith Nurcombe as well as the Medical Director of conference sponsors, Fujitsu, Joel Ratnasothy.
Between them, they will explore how technology is providing a catalyst to enabling mHealth, what challenges operators face moving into mHealth provision and also give you the chance to understand how O2 have provided groundbreaking

successful development and delivery of mHealth.
If mHealth is one of the M2M developments you are looking at, you really need to come along, and if you book your seat today, you'll benefit from the early booker rate.
RESERVE YOUR PLACE AT WIRELESS WORLD